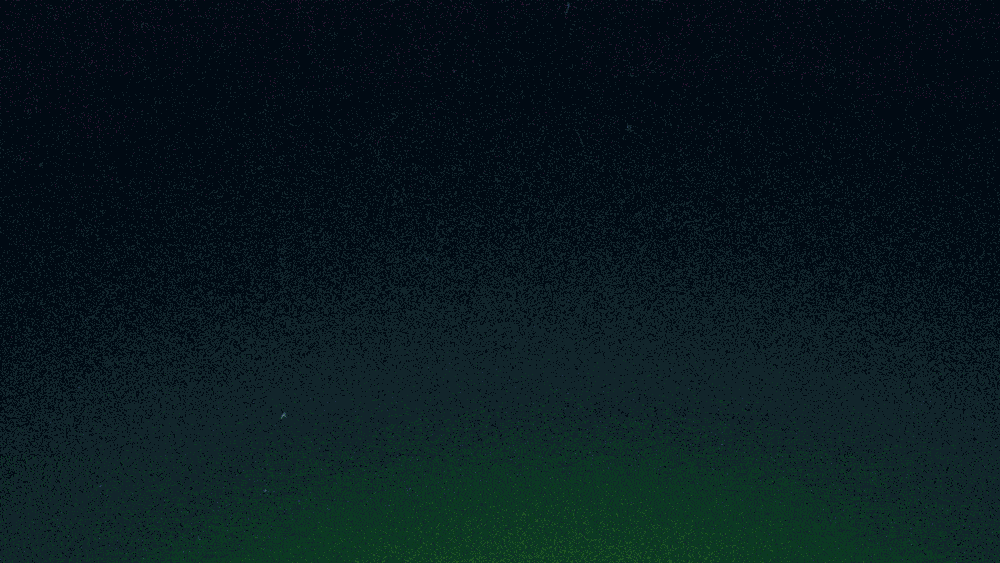 AUDIBLE VOID ANIMATED LOGO
Audible Void is an awesome synthesist I met on Instagram. He already had a logo, but wanted me to make an animated version to use in his videos. Using his original logo as a starting point, I recreated Audible's logo in After Effects, added heavy vintage VHS effects, and animated it with some dynamic cameras.
VOID CASTOR LOGO
I created this logo for a band I am a part of with my friend, Audible Void. My bandmate and I both love space and 80's music, so I wanted to pull in a bit of a black hole feel while using some retro typography. Once those were both locked in, I altered the type to feel like it was being warped at the edges of the singularity.